In 1999, when the internet was still young, Tarps Plus™ started high volume tarp sales, offering only four colors of poly tarps. Due to the demand for high quality tarps and service, Tarps Plus™ started selling tarps of all types in large and small quantities. Today Tarps Plus™ is a brand, owned by Abadak, Inc. Tarps Plus™ has become one of the leading tarp suppliers in North America, offering poly tarps, canvas tarps, hay tarps, truck tarps, vinyl tarps, mesh tarps and other types of tarp covers. Tarps Plus™ is Texas-based, offering all types of tarps, ranging from tarps for emergencies as well as all types of personal use.
Lowest Price GUARANTEE!
Tarps Plus™ guarantees the lowest prices on tarps! We will beat any advertised price from legitimate competitors on an identical product that we stock, excluding shipping, rebates, and sales tax*. If you find a competitor with prices lower than ours, please contact customerservice@abadak.com. This does not include custom, closeout, liquidation, or clearance items. Tarps Plus™ does match any wholesale club prices.
The Tarps Plus™ stay "A Chapter Ahead" policy assures our customers that material quality, functionality, and usability are a stronger, longest-lasting grade of tarps anywhere. We do annual research on material technology to improve the tarp industry year after year. So, whether you are getting a light-duty poly duty tarp or a heavy-duty canvas tarp, your material has been tested to last longer than other comparable tarps in the industry.
Purchasing Safely Online
A number of safety websites like "Digicert" have been used to protect any credit card fraud and identity theft. This website is tested and certified so that it passes the FBI/SANS Internet Security Vulnerabilities Test. Tarps Plus is powered by Shopify. Shopify does annual on-site assessments validating compliance to continuous risk management, and work hard, 24/7 to keep our shopping cart and ecommerce hosting secure.
THE TARPS PLUS FACTOR DIFFERENCE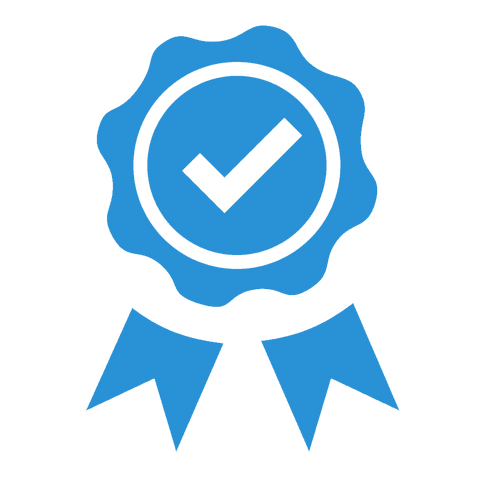 Plus Factor #1
Longer Lasting + Better Built Materials
After decades of research on material and use, Tarps Plus™ has set the tarp industry's highest standards for better performance with our "Chapter Ahead" policy. Learn more about the Tarps Plus™ "Chapter Ahead" policy here.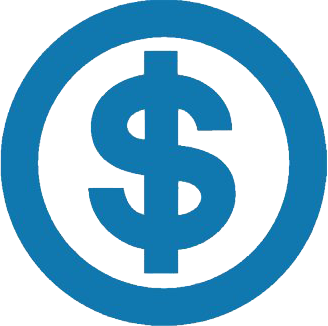 Plus Factor #2
Lowest Prices Guaranteed with The plus Factor*
Price Protection ensures that our customers enjoy the best pricing found in the online tarps industry, PLUS the best quality for the grade.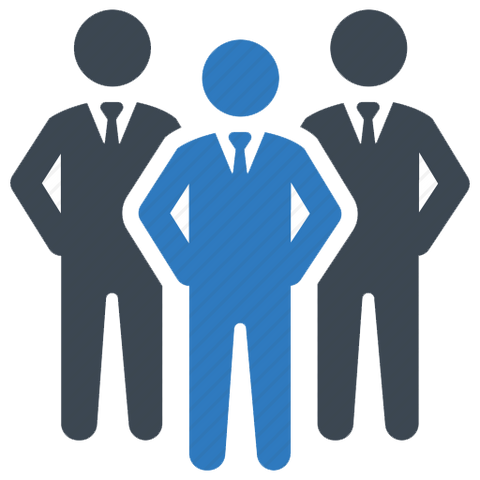 Plus Factor #3
The Proven Tarp Industry Leader
For Decades Tarps Plus™ has led the tarp industry in innovation, quality, and leadership. www.tarpsplus.com is almost as old as the internet itself.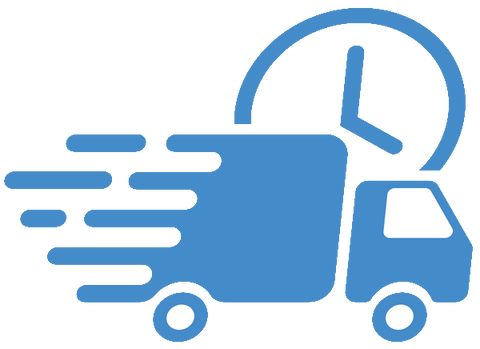 Plus Factor #4
More Points of Service - Fastest Shipping
Tarps Plus™ operates out of our facility in Georgetown, Texas, with some of the fastest delivery times in the online tarp industry, as well as a 30-day quality guarantee.